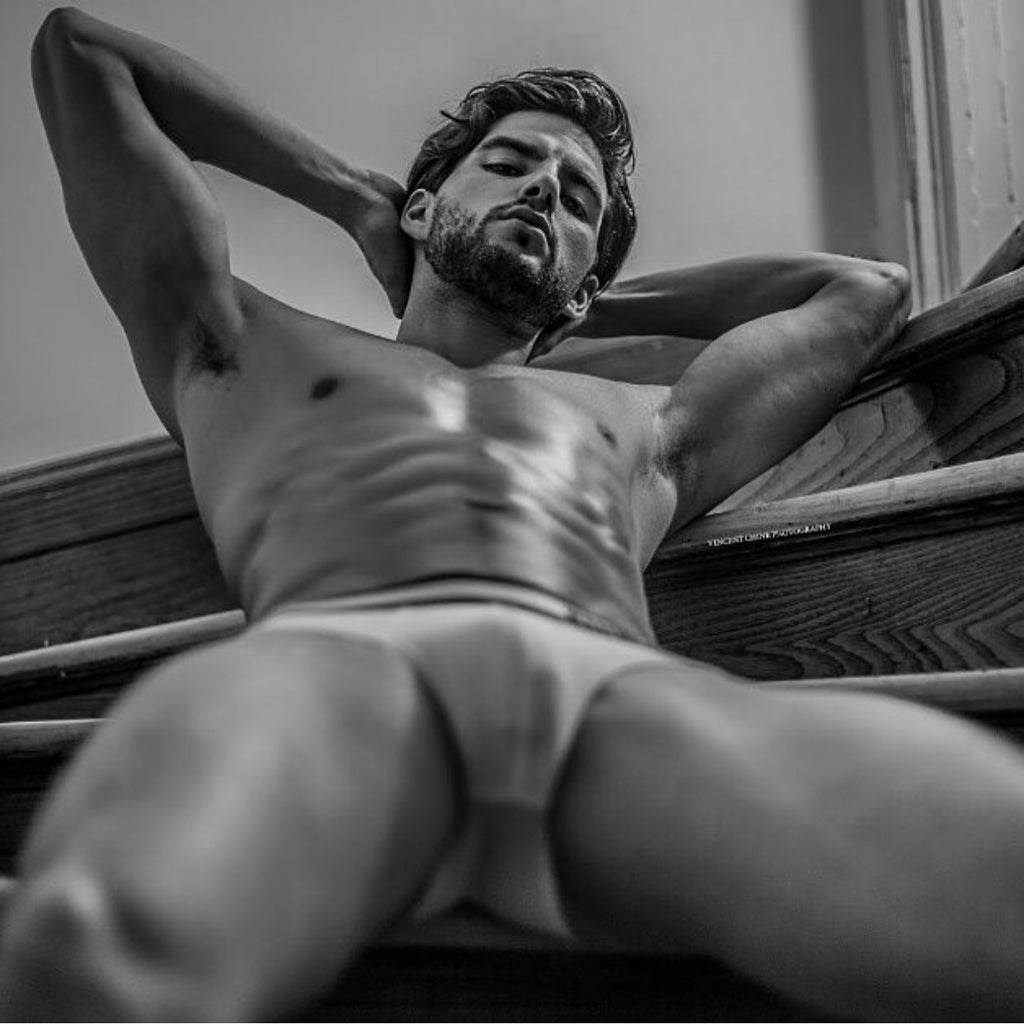 Last year we came across the work of a photographer, his name is Vincent Chine...
It was by luck that we got in contact and to our delight Vincent kindly agreed to collaborate with us.
Since then we have seen some of the most amazing images come across to us and we are always in awe of the results.
Yes, get ready, here comes the artistic bit...
With this little teaser, we hope to soon be able to bring you a more in depth interview with the man himself and show off more of his art work.
In the meantime check out our Instagram for more.
Remember to let us know your thoughts, which models you like to see the most and which images are your favorites...